Is it possible to have descriptions on mouse-over?


QUOTE
I still don't see the list icon in safari. If I hover between the email and smilies button I see a small empty square but thats it. Clicking the square does not enable the list feature.


It's not there in Safari for Windows either.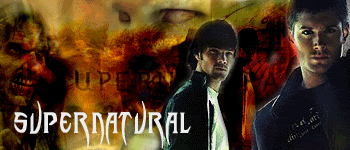 My Respect List.
Here